Our Special Conventions
In ancient times, annual festivals and other gatherings for worship strengthened God's servants spiritually and were joyful occasions.–Exodus 23:15, 16; Nehemiah 8:9-18.
In modern times, annual regional conventions provide Jehovah's Witnesses with spiritual refreshment and encouragement along with joyful Christian association. International and special conventions in various lands give a fine witness, provide an opportunity to experience the international nature of our organization, and offer a taste of life in the new world.
We are pleased to introduce the cities hosting these conventions.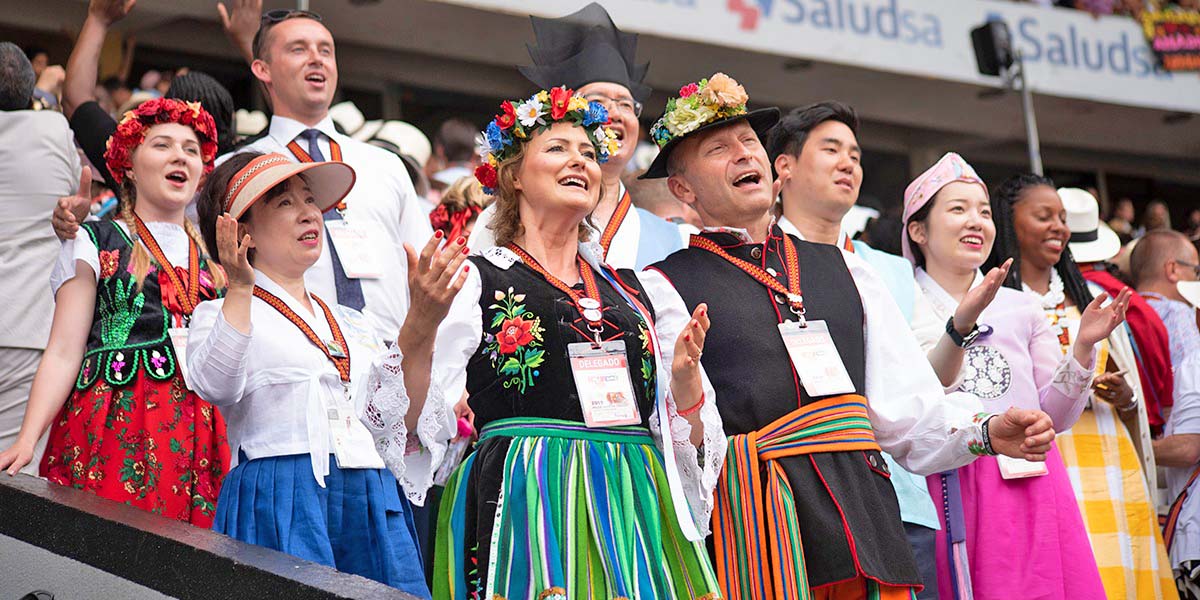 2024
Dominican Republic
Santo Domingo
United States
Philadelphia